Dragon Contract is an enchanting fantasy MMORPG that transports you to a realm of magic, dragons, and epic quests. Immerse yourself in a world where mythical creatures roam free, ancient powers wait to be harnessed, and heroic deeds shape the course of history.Time to fight the majestic Dragons!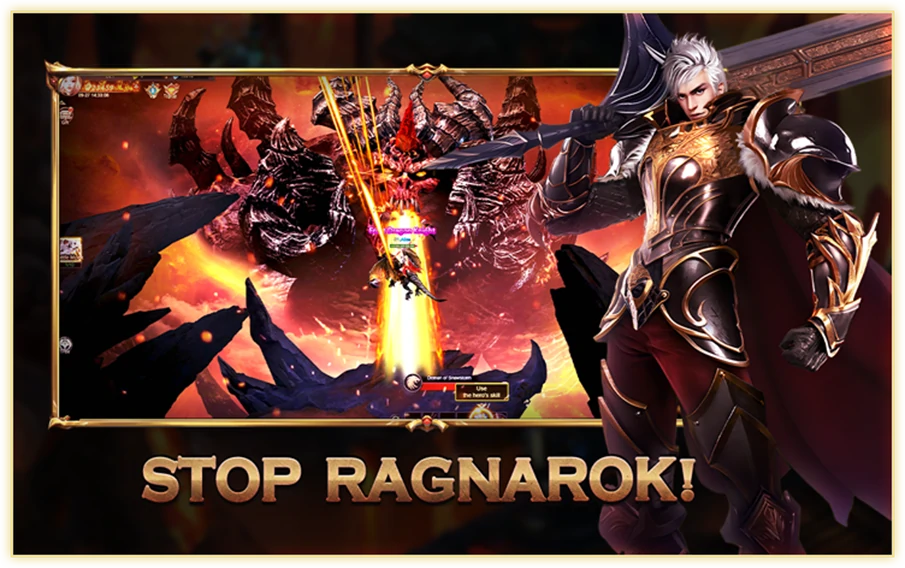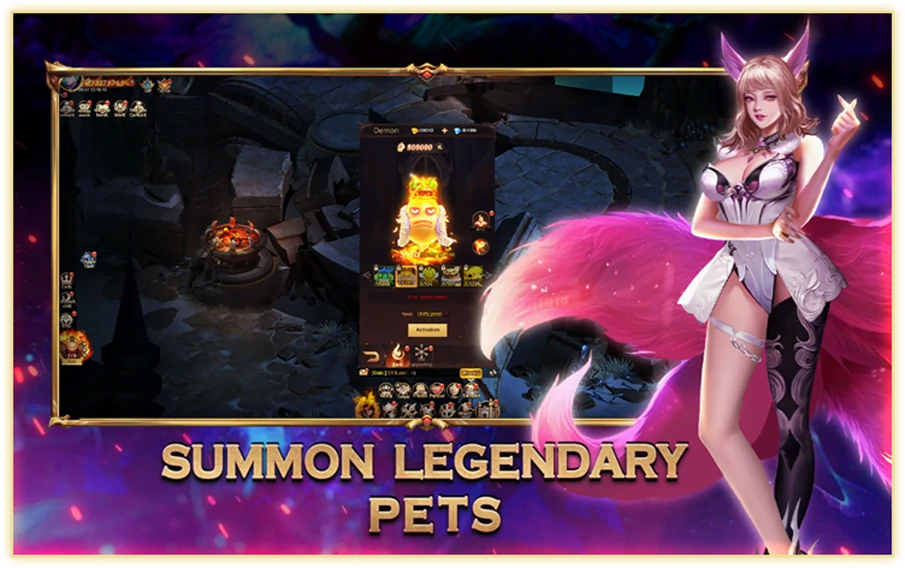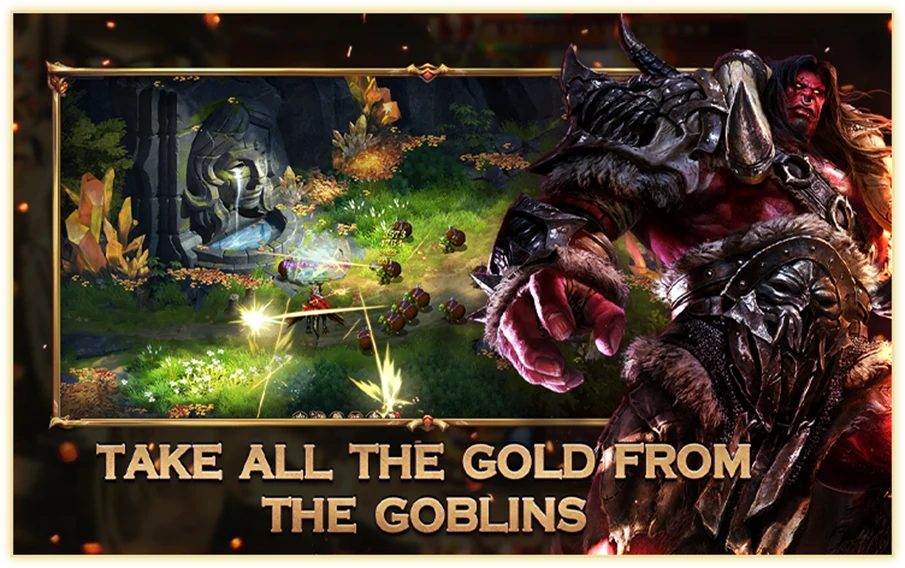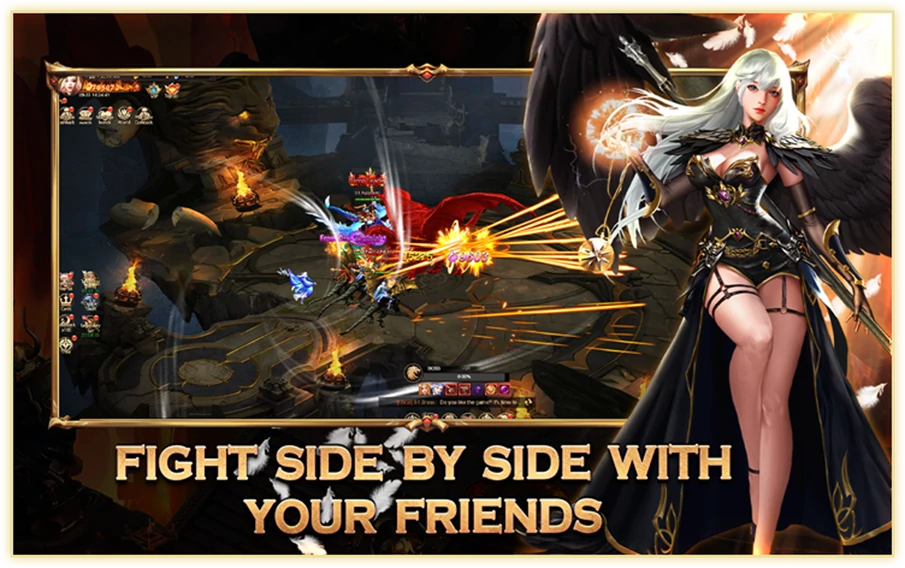 Level up even when you're asleep. You won't miss out on precious experience and gold ever again!

Explore the world and expand your realm to gain even more opportunities.

Unite with friends in clans to defeat enemies.

Build your fortress and fill the tower with dragons. They will bring you good luck.

Summon the spirits and strengthen your connection with them. Together you are stronger!

Receive rewards every day and test your luck in the treasury. Gifts are waiting!